Finance tips for students
Money makes a (student's) world go round. So, here are tips for saving money as well as information regarding various allowances and study financing. You'll live a comfortable student life with the help of our finance tips!
Income, financial support & tips for saving money
Money is already a hot topic for you as a student because study financing, university-related expenses, living costs, rent and other expenses can sometimes be challenging. Unfortunately, not everybody benefits from their parents' support. Therefore, we deliver information about possible financial support in Austria, such as a family benefit or student credit. 
For a full bank account, we present to you the best student jobs without having to work extra hard for every single penny. We also show you how to make money quickly. This way, you can support yourself during your studies and make some extra pocket money. You will also need a bank account for handling your own income and rent for your student dormitory or shared flat. Therefore, we have a great overview of student bank accounts with different service providers. 
Saving money is quite important for many young people; maybe you're already saving up for a car, your first flat or your next holiday. Therefore, we have tips for saving money while cooking, working out, travelling and much more. Our article "Saving money as a student" is specially designed for students! Thanks to various student benefits, discounts and specific areas in your daily life where you can spend your money wisely, for example, saving energy and saving money when grocery shopping. This way, there will always be money in your wallet!
What else might interest you…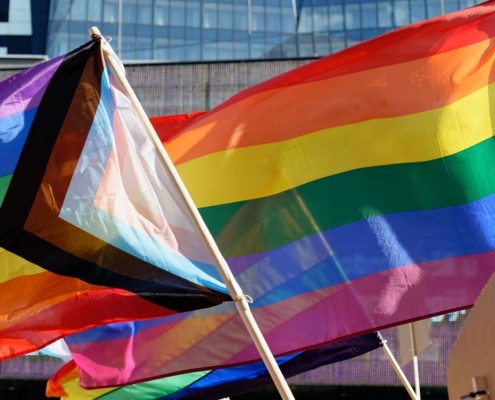 https://www.stuwo.at/wp-content/uploads/2023/05/regenbogenflagge-pride-progress-flagge-1-scaled.jpeg
1707
2560
Christina Pichler
/wp-content/uploads/2019/09/Logo-komprimiert.jpg
Christina Pichler
2023-05-25 20:04:46
2023-05-25 20:04:46
The Rainbow Flag and other Pride Flags as a symbol of solidarity and equality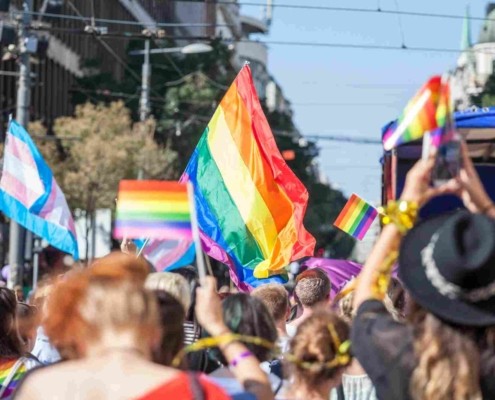 https://www.stuwo.at/wp-content/uploads/2021/05/menschenmenge-mit-regenbogenflaggen-auf-einer-gay-pride-2.jpg
1333
2000
Christina Pichler
/wp-content/uploads/2019/09/Logo-komprimiert.jpg
Christina Pichler
2023-05-18 08:00:49
2023-05-22 12:36:11
Vienna Pride 2023: Everything about Pride Month
What else might interest you…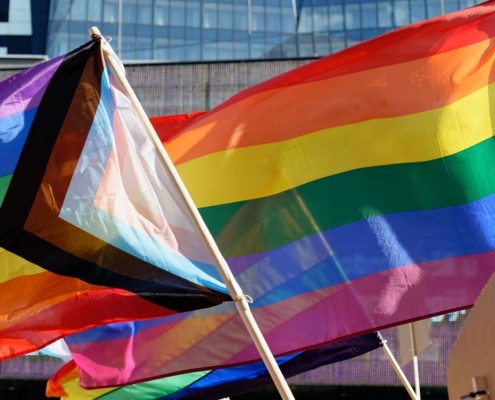 https://www.stuwo.at/wp-content/uploads/2023/05/regenbogenflagge-pride-progress-flagge-1-scaled.jpeg
1707
2560
Christina Pichler
/wp-content/uploads/2019/09/Logo-komprimiert.jpg
Christina Pichler
2023-05-25 20:04:46
2023-05-25 20:04:46
The Rainbow Flag and other Pride Flags as a symbol of solidarity and equality